Jorge Bodanzky and Amazon are always related for the filmmakers who like to make audiovisual creations in Amazon region…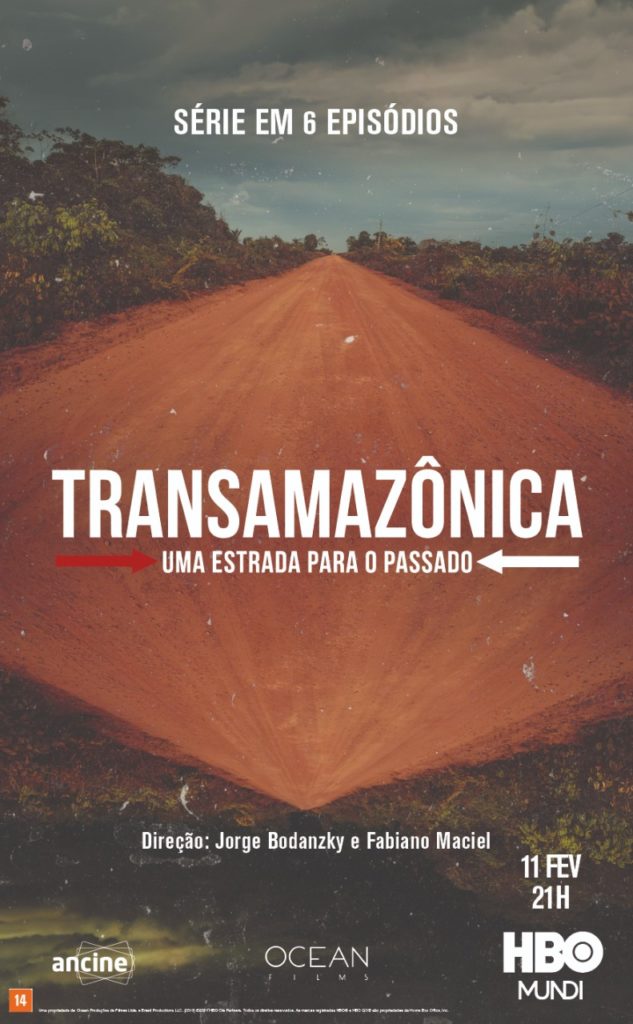 Jorge Bodanzky is one of the most important filmmakers in Brazil. His basic productions is about the Amazon region, which inspires us so much to continue on making the film on Amazon.
Iracema , uma Tranza Amazônica by Orlando Senna and Jorge Bodanzky is a masterpiece of art.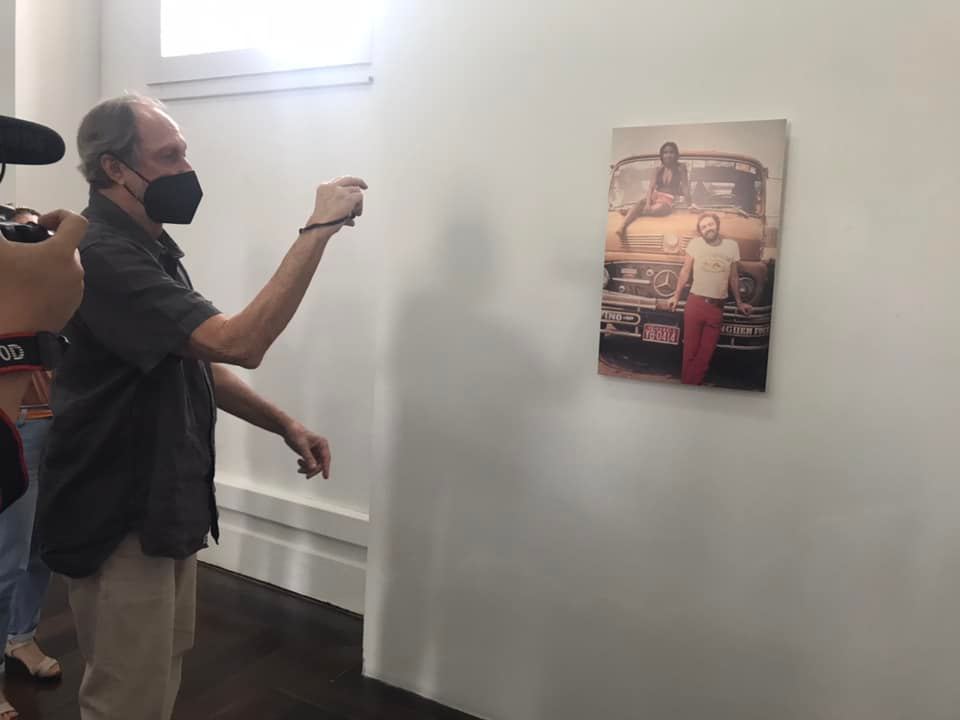 At the III Ethnographic Film Festival of Para , we can be with Jorge Bodanzky through his films , his masterclass and debate and with photography exhibition : Notes of a Deep Brazil, brings together Super 8 photographs and films present in Jorge Bodanzky's collection that is deposited at the Moreira Salles Institute.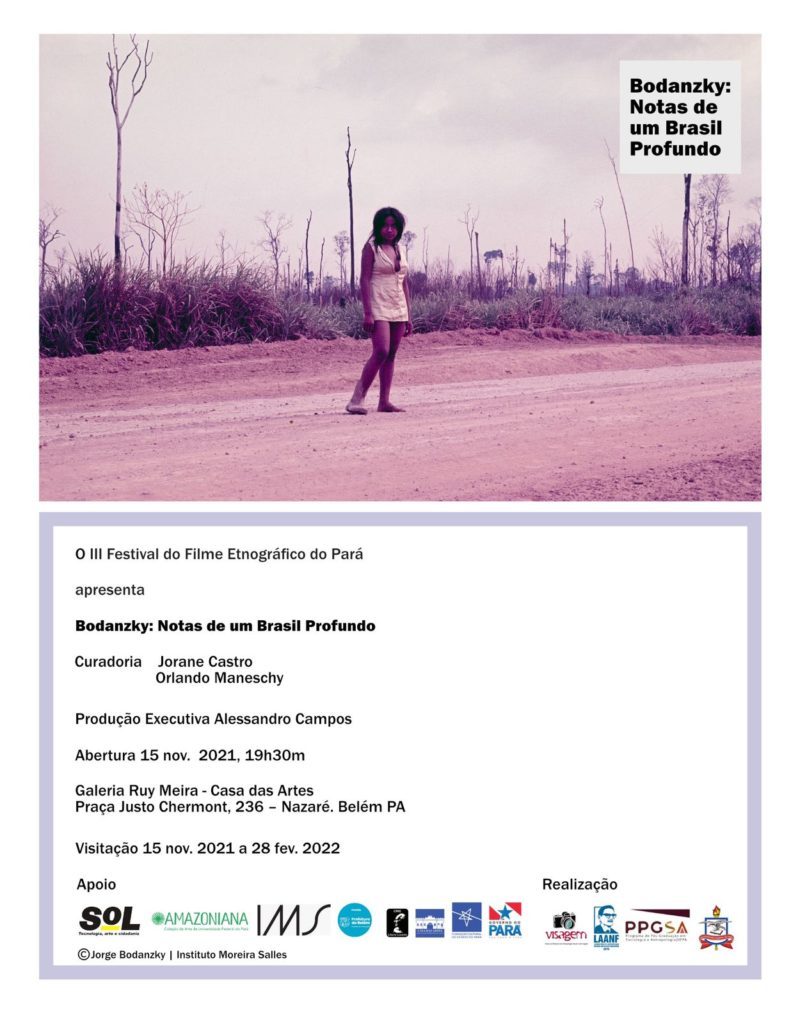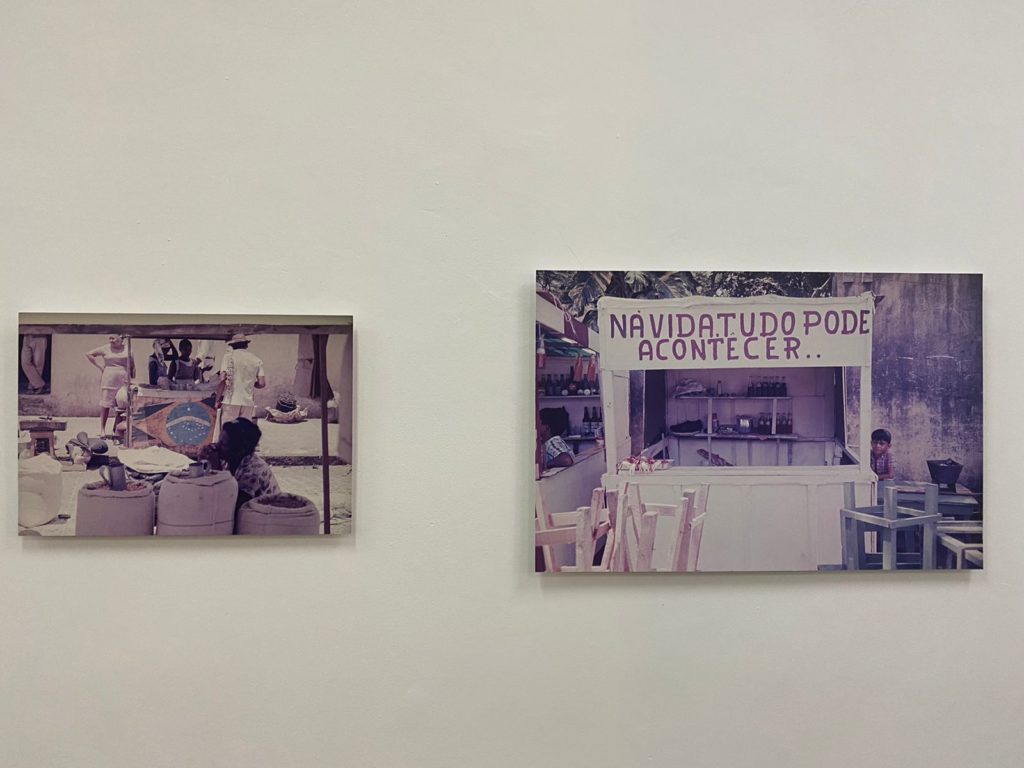 Jorge Bodanzky
In addition to being a filmmaker, he is a screenwriter and photographer known for directing films that flirt between fiction and documentary. Born in 1942, Bodanzky studied at the University of Brasilia, where he became interested in cinema under the influences of Nelson Pereira do Santos, Paulo Emilio Salles Gomes among other important names in Brazilian cinema, who were responsible for the implementation of the course at this time.
Due to the approach to art and the closure of the University in the circumstance of the military coup, Jorge Bodanzky receives a scholarship and goes to Germany to study photography at the Graduate School in Ulm, and there specializes in film photography and also meets his future partner, Wolf Gauer, with whom he would make a series of documentaries and feature films.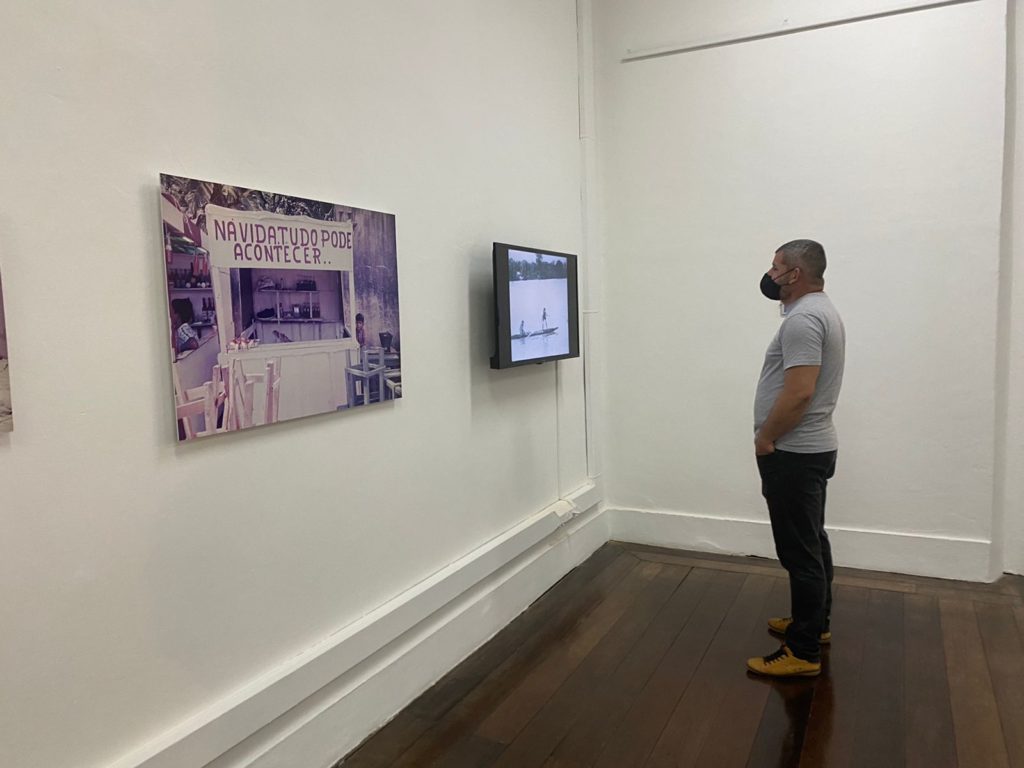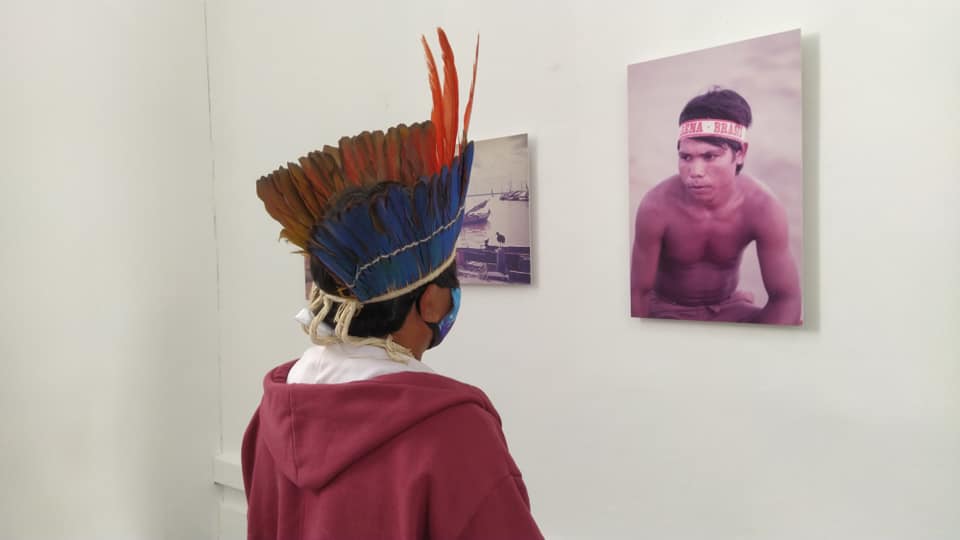 Table/Debate – Cinema in the Amazon: embezzlement and despair: Bodanzky, exclusive screening of the series of
HBO « Transamazonian: A Road to the Past …
Participants: Jorge Bodanzky, Evandro Medeiros, Jorane Castro, Felipe Pamplona.
IRACEMA, UMA TRANZA AMAZÖNICA, by Orlando SENNA & Jorge BODANSKY
Tião Brasil Grande, truck driver on the Trans-Amazonian road, meets Iracema, an indigenous teenager. He made part of the trip with him, then dropped it off in a hamlet by the side of the road. One day, Tião finds Iracema in a third category brothel, toothless and sick. He refuses to take her in his truck and abandons her to his fate in the middle of the road.